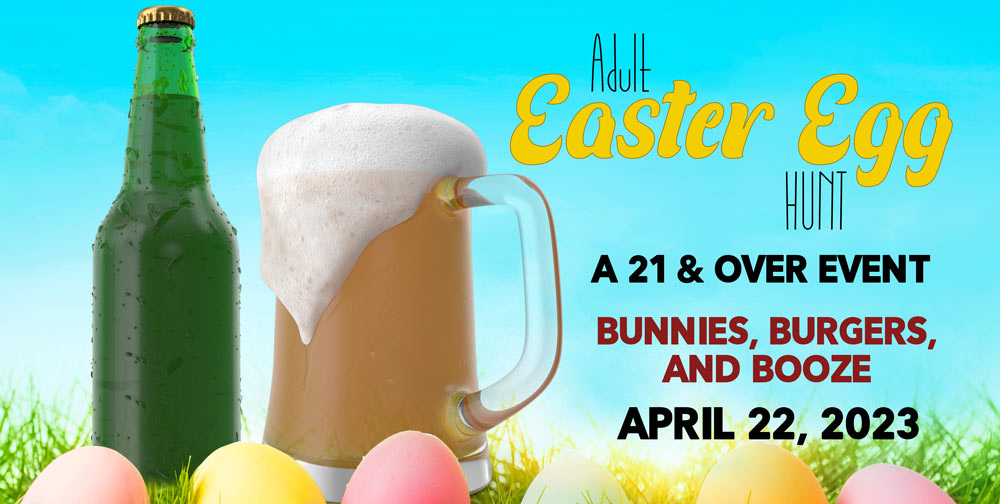 At McLaurin Farms…
At McLaurin Farms, we believe in the experience a real farm atmosphere adds to your life. It takes you back to a simpler time. We've created (and continue to create) family experiences that you won't find anywhere else. Kids get to be kids in a safe environment, and families get opportunities to take priceless photos like we all used to do around holidays and yearly gatherings. Unbounded play and exploration is something we miss when we live in urban areas, so our goal at McLaurin Farms is to take you back to a relaxed pace, a happy time, a few hours where you can leave the noise of life behind you and just be a family.
We made a decision in 1991 to turn the farm that's been in our family for generations into a place for others. We don't grow cattle or vegetables any longer; we grow memories and magic—both in short supply these days. Enjoy your time here, come back often, and let us know if there's anything you'd like to see us create to add to the experience! (Our farm is for people of ALL ages. Teens and couples love to create fun moments and photo-perfect experiences with us.)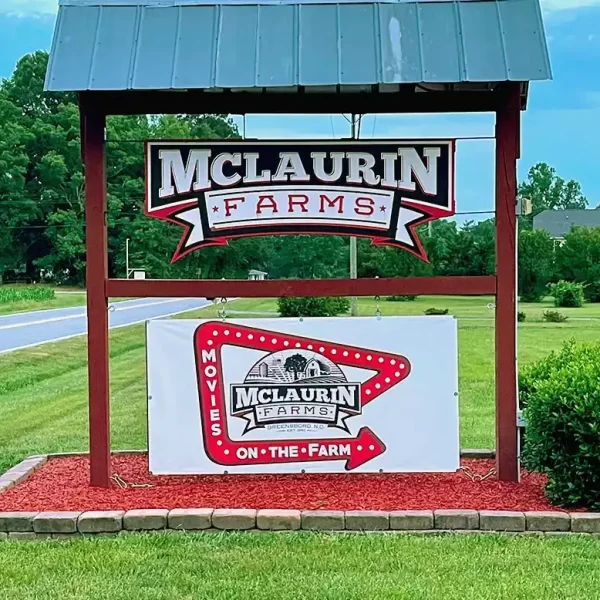 Easter
April 15, 2023
Easter signals the start of Spring, and McLaurin Farms is the perfect place to enjoy this time with your family. Our Easter eggstravaganza makes sure kids of all ages have a great time, as there's plenty of room to explore and to play. You can wear your Easter clothes for special photo opportunities we've set up around the farm. And there are also photos with the Easter Bunny!
This is really the fun night out that every adult needs!  Where else can you hop around a farm with your special some bunny in a bunny ear headband, take fun photos, and dance the night away?
Our famous adults-only Terror Trail will leave you running for your life! No kids under 13 years old. No exceptions.

Farm Market Open Daily
Mclaurin Farms Farm Market is Open. We will offer hand dipped Hershey's Ice Cream and milkshakes, fruits, vegetables, flowers, antiques, gifts, and much more! Keep an eye out on our social media page for up-to-date info.
See You Soon!
We're so thrilled to be able to bring you opportunities to be a family, create your own special memories, and enjoy the beauty of our farm. Get your tickets now to any and all events as they can sell out fast. We'll see you soon!
And while our farm and events tend to be more family-oriented, teens and couples also enjoy being at our farm. It's fun for ALL ages!